at Way Public Library
Winter 2023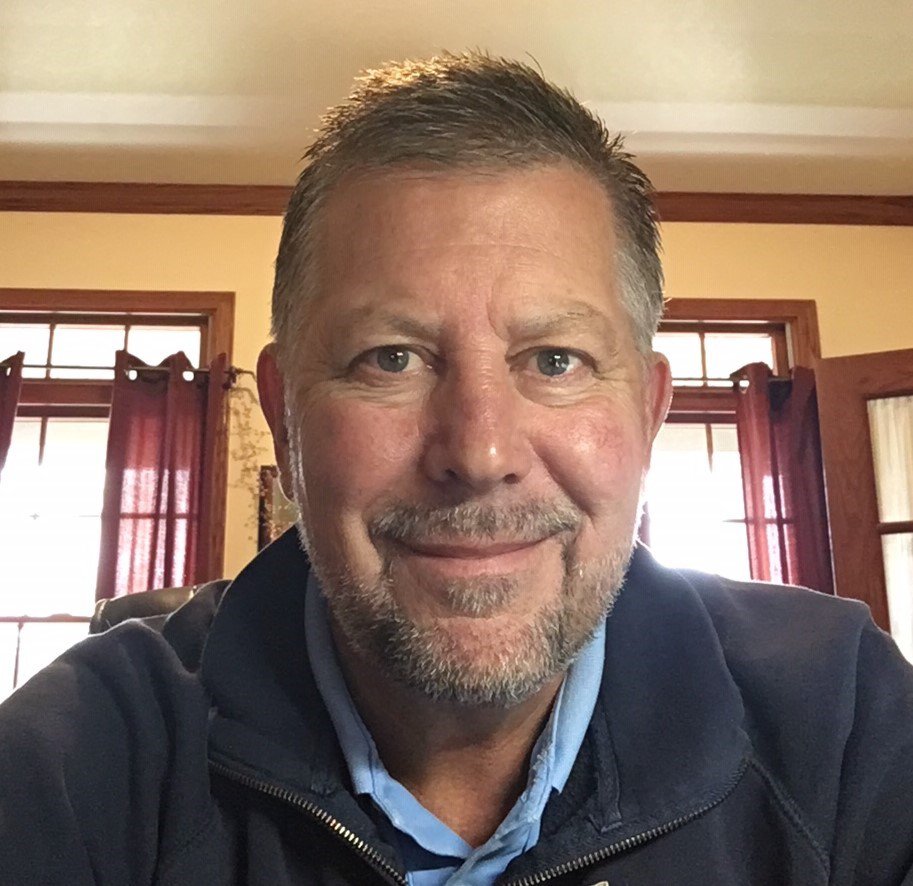 Way Library is pleased to announce that we will be hosting a connectivity champion-in-residence for winter 2023. Ohio Connectivity Champions work to improve accessibility to the internet. Craig Batke will share his technology expertise with the community by conducting in-person programs as well as meeting one-on-one with patrons. An experienced professional, with over 12 years teaching experience in public and private schools, Craig has vast knowledge in computer science, information technology, and financial literacy. Craig was previously employed with the U.S. Census Bureau, where he was responsible for training employees on field applications and data collection. He is exceptional at taking complex subjects and explaining them in simple ways.

Mr. Batke will also hold office hours and one-on-one tech meetings in January and February. The schedule is as follows:

Open office hours (no registration required) will be on January 17th and February 1st from 5-7 pm.
One-on-Ones (registration required) will be on January 12th and January 25th from 2-4 pm.

Schedule An Appointment
https://waylibrary.libcal.com/appointments/ConnectivityChampion
Community Programs
Affordable Connectivity Program: Wednesday, January 11 @ 2pm
The Affordable Connectivity Program (ACP) is a government program to help lower-income households pay for internet service. In some cases, internet service to your home can be obtained for little or no cost. Applying for this benefit is easy, and assistance from the Connectivity Champions is just a phone call away. Come learn about this program.
Ohio Means Jobs: Monday, February 27 @ 2pm
Whether you're looking for your first job, next job, or last job, the Ohio Means Jobs website is the place to go. Learn how to navigate the website, apply for jobs, create and post your resume, and get great advice to help you along your career path. Getting started is easy and assistance from the Connectivity Champions is available.