Special Announcement
Way Public Library will remain closed for the duration of Governor DeWine's Stay-at-Home Order.
All in-building programs and activities are suspended during this time. Books drops will remain closed and you are encouraged to keep your materials until we reopen.
Learn more about COVID-19 and Way Public Library's response by reading this article.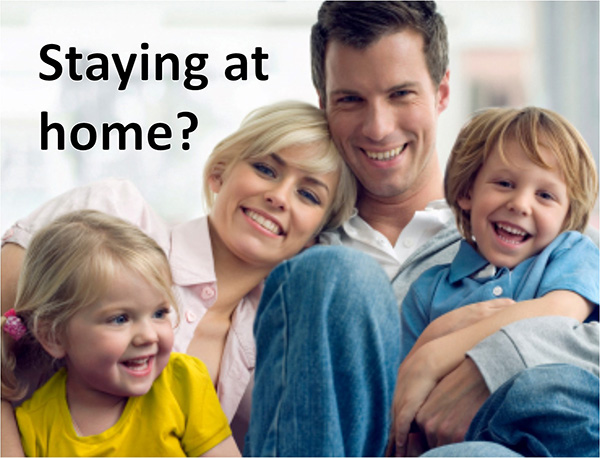 Fun and Learning at Home
Way has constructed a portal to help you easily learn about and access all of our online streaming and information services.
Visit http://digital.waylibrary.info now.
TumbleBooks!
Because of a generous offer from TumbleBooks, Way Public Library has free access to TumbleBook's complete suite of online materials. School age math, school age books, all age audiobooks and adult romance novels.
Happening at Way
Way Library offers a vast selection of educational, entertaining, and enriching opportunities. For an up-to-date list and to register, click on a link below.
Beyond Books
Why buy when you can borrow? Unusual, fun, and useful items that can be checked out with your library card!
Visit Beyond Books now. We have exciting new items to show you!
Now Showing
Perrysburg Junior High is on exhibit through April 9, 2020.