Way has a wide selection of computer books for those that can self teach.  For everyone else, we have a unique program and computer classes.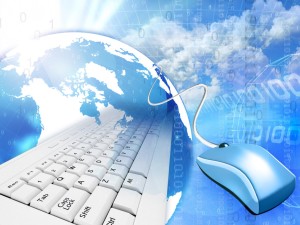 One-on-one Technology Help
Way offers one on one technology help.  Our staffers can help you learn more about any technology issue that may be confusing you, including: your laptop, software, tablet, phone, email, ebooks, audiobooks, and more.  These sessions are 30 minutes in length and completely free, but are by appointment only.  You can book an appointment by visiting our online calendar or by calling 419-874-3135 x 119.
Technology Workshops
Way presents technology workshops throughout the entire year.  You can find a list of all of our programs here.  You can see a calendar of just technology workshops here.
Computer Classes
Way also repeats a series of hands-on computer classes throughout the year.  This series occurs approximately 5 times each year.  The schedule and registration dates for our next round of computer classes will be announced this spring.  Please check back soon.